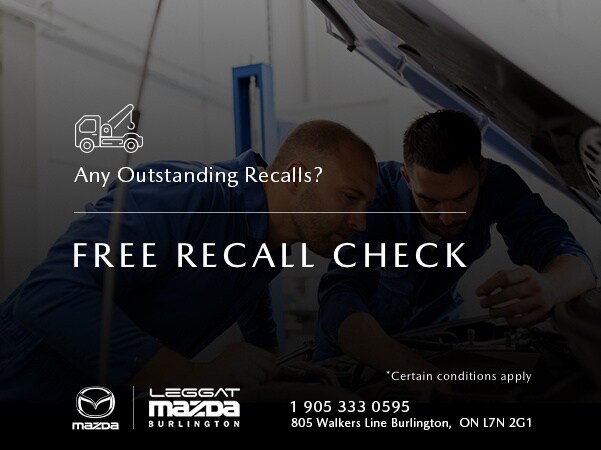 Do You Have Any Outstanding Recalls?
Keep your vehicle safe and running like it should.
Why should I check my recall status?
Help protect roads and keep drivers safe
Maintain the value of your vehicle
Keep your car running like new
Fill out the form and get your free vehicle recall check today!